Gunshot Blue is the culmination of thousands of hours of dedication to craft, a fermentation of many uniquely different, yet strangely familiar stories, distilled, steeped and soaked in folklore and tradition.
A mysterious and hypnotic blend of the gentle, psychedelic infused blues that occasionally meets the explosive high energy, electricity of rock and roll head on.
The band was forged on the road, playing almost every bar, restaurant, hotel, museum, backpackers, lounge, fund raiser, birthday party, park, holiday resort, barber shop, biker rally, music festival and even a prison.
Gunshot Blue is not just a spirited live performance. Gunshot Blue is a rousing psychoactive baptism.
The debut EP "12 396km" saw release November 2014.
January 2019 saw the release of their debut full length album "Until the last prayer" out through Gallo.
Thursday 03 October 2019
S43 That Brewing Company
43 Station Drive, Durban
20:00
Friday 04 October 2019
The Chairman
146 Mahatma Gandhi Road, Durban
23:00
Saturday 05 October 2019
Rocky Ridge
Fascadale Road (1.5km up dirt road) (-30;8736156,30;3265196)
Ramsgate
20:00
BRAND NEW ALBUM - OUT NOW!
---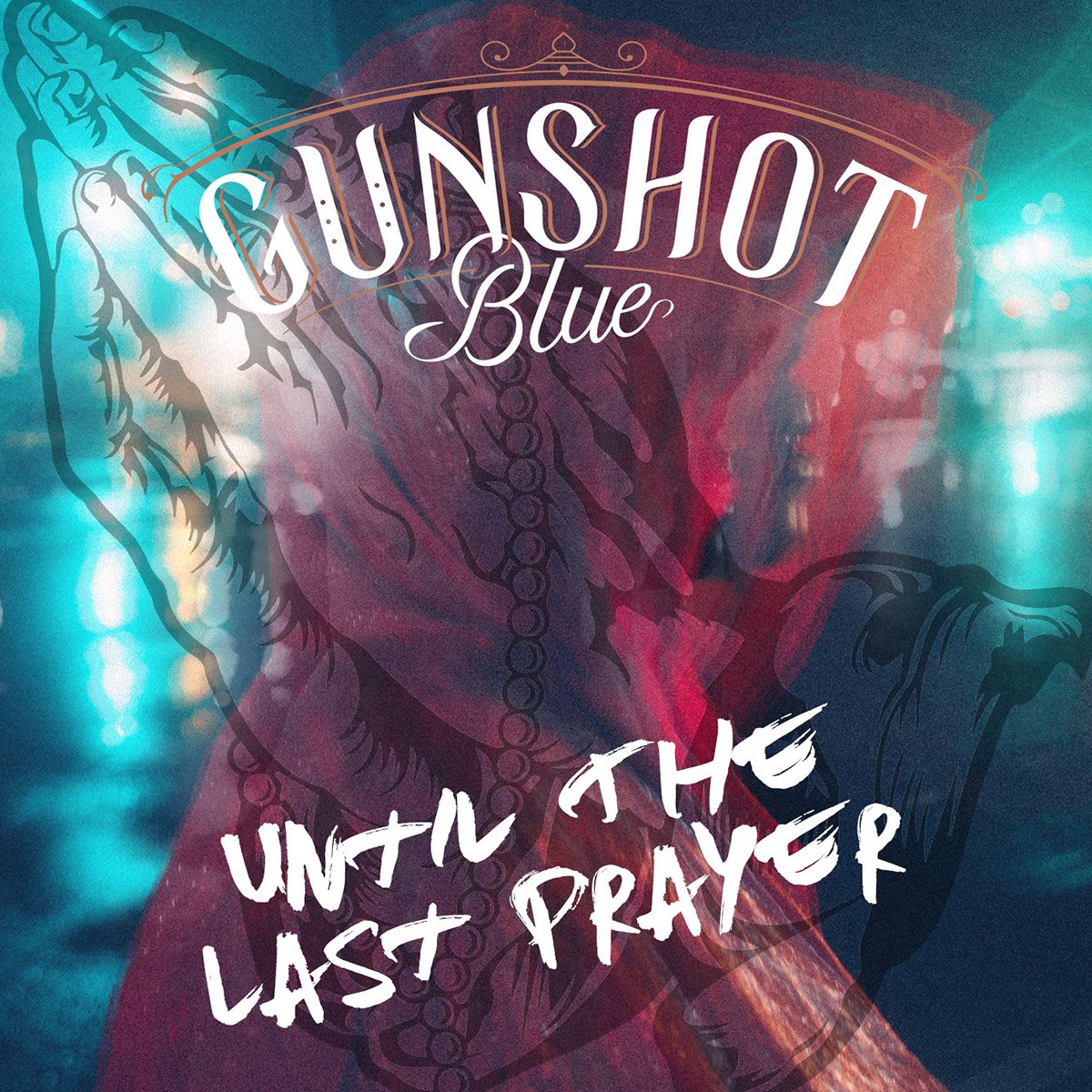 Until The Last Prayer

01. She
02. Woods
03. Hit Me Up
04. New Horison
05. Knocking
06. In The Cave
07. Strong Wind
08. The Call
09. These Hands
10. Neon Love
Release: 31 January 2019 ℗ 2019 Gunshot Blue